The little dude recently returned from his first airplane flight and to show that he doesn't half-ass things, he went international. Don't be too impressed though, he totally didn't go alone. Mama entertained him nonstop for the 3 hour flight to Fort Lauderdale, followed by a layover, followed by another 2 hour flight to Kingston, Jamaica.
If you've been following along, you know that Popeye is a quarter Jamaican. His Po Po (Chinese for grandmother) was born there and mama wanted to take him to meet her Po Po (his great grandmother) and lots of other family. I would have loved to have gone but between work, the dog and other logistics, we decided that it made the most sense for me to stay home.
They went for a week and he had a blast (we assume he had a blast, he doesn't really say much in the way of words) visiting family, seeing the ocean for the first time, swimming, eating exciting new foods and partaking in other fantastical adventures (riding through windy and narrow mountain roads for instance).
One of mama's cousins is a professional photographer and offered to shoot some photos of the little man. She visited Austin last March and had taken photos of him when he was just 12 days old. She also took our wedding photos five years ago (in Jamaica) and even decorated everything for our reception dinner. Needless to say, we are in her debt for everything she has done for us.
Here are some of the amazing photos that she took: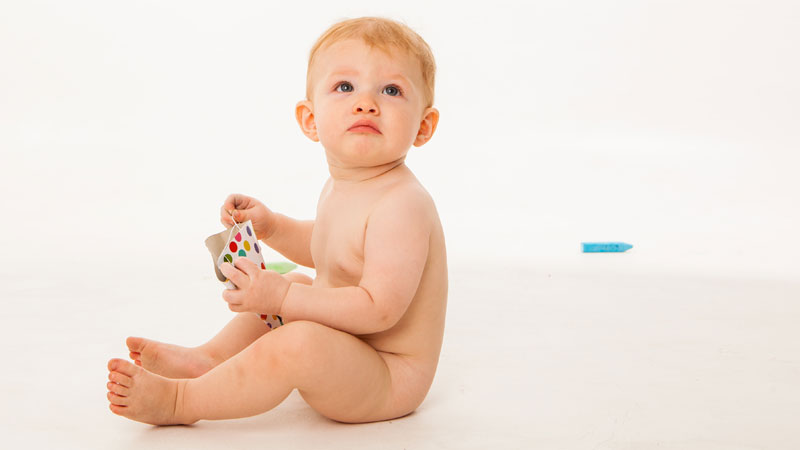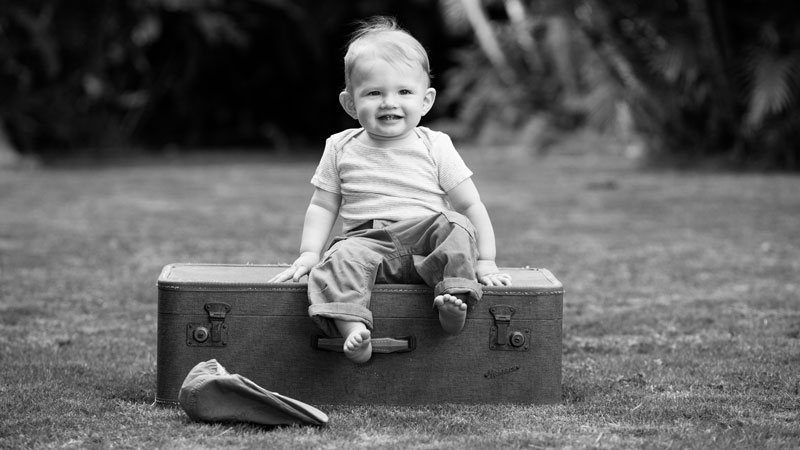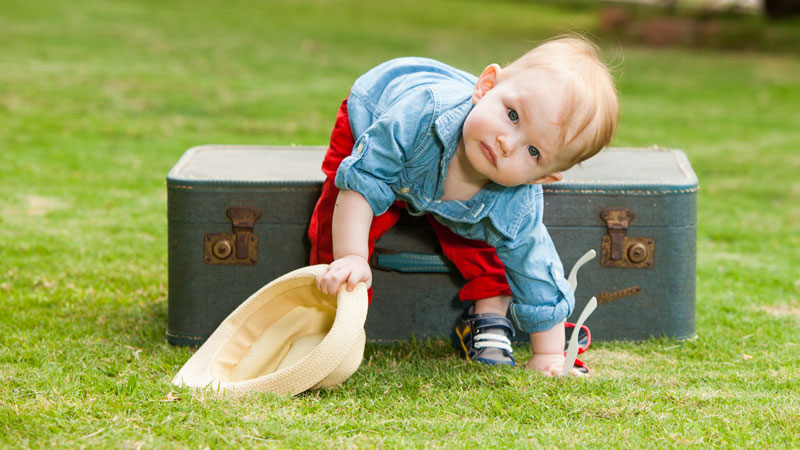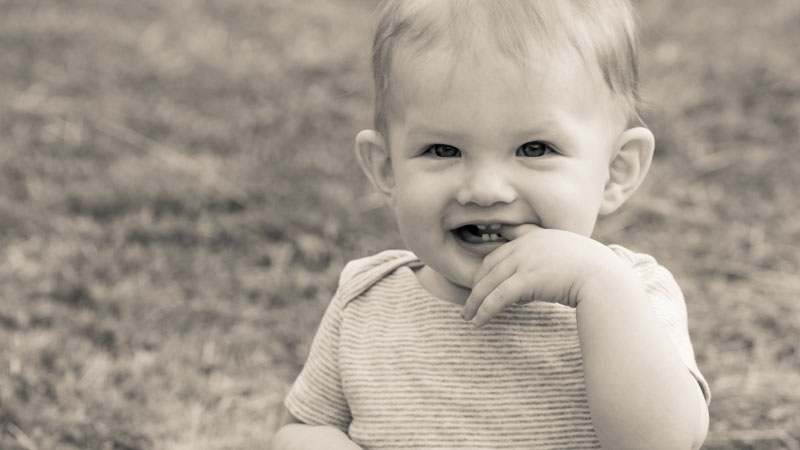 To see the rest, visit the That Poore Baby Facebook page (and don't forget to like us):