---
Wow, it's almost Christmas. Double wow, it's almost baby time. Triple wow, it's the last Christmas before baby! Time is really moving and any minute now it's going to go from "oh, there's plenty of time," to "oh, you better call the midwife."
Not to say we're not ready. I started getting the nursery together months ago and the registry has been set for weeks. The baby shower will be on January 12th and the centering classes at the birthing center have been preparing us for the big day. We've also read a bunch of baby books and rejected a ton of baby names.
All in all I think we're doing pretty well for week 31 so here's some more Christmas photos: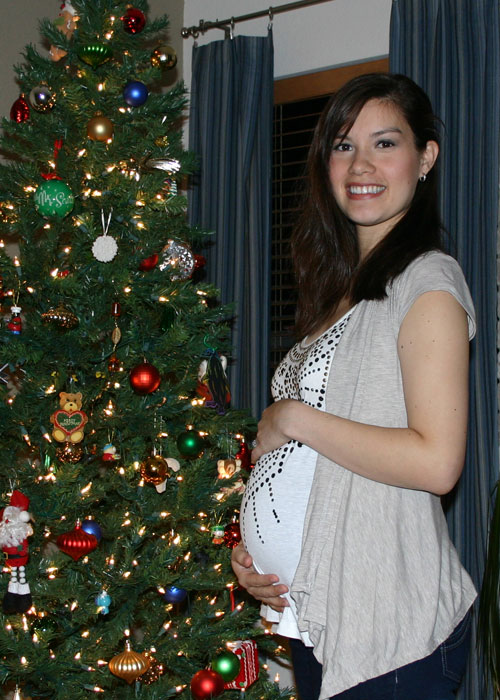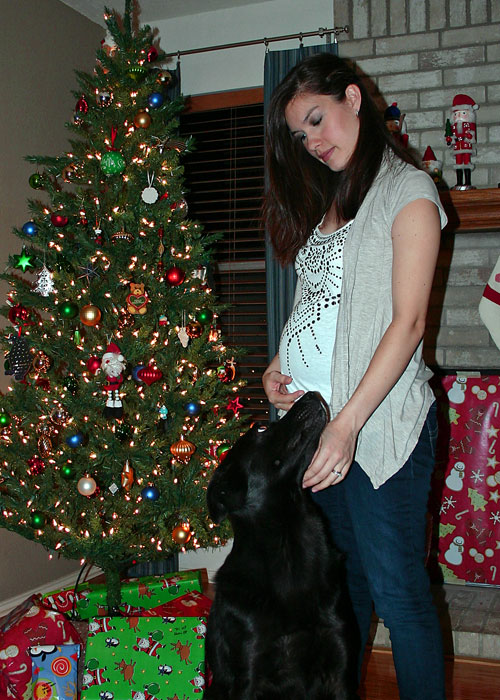 And in totally unrelated news, here's a sweetly sentimental video about the joys of having babies.